The Client:
 Game Science Museum Berlin
The Brief:
 To rebrand the museum's identity. 
The Solution:
 It was important to make the brand flexible, and work across a broad range of collateral whilst giving this sense of motion, etherealism and interactivity. The brand also has to evoke the exciting possibilities the museum has to offer.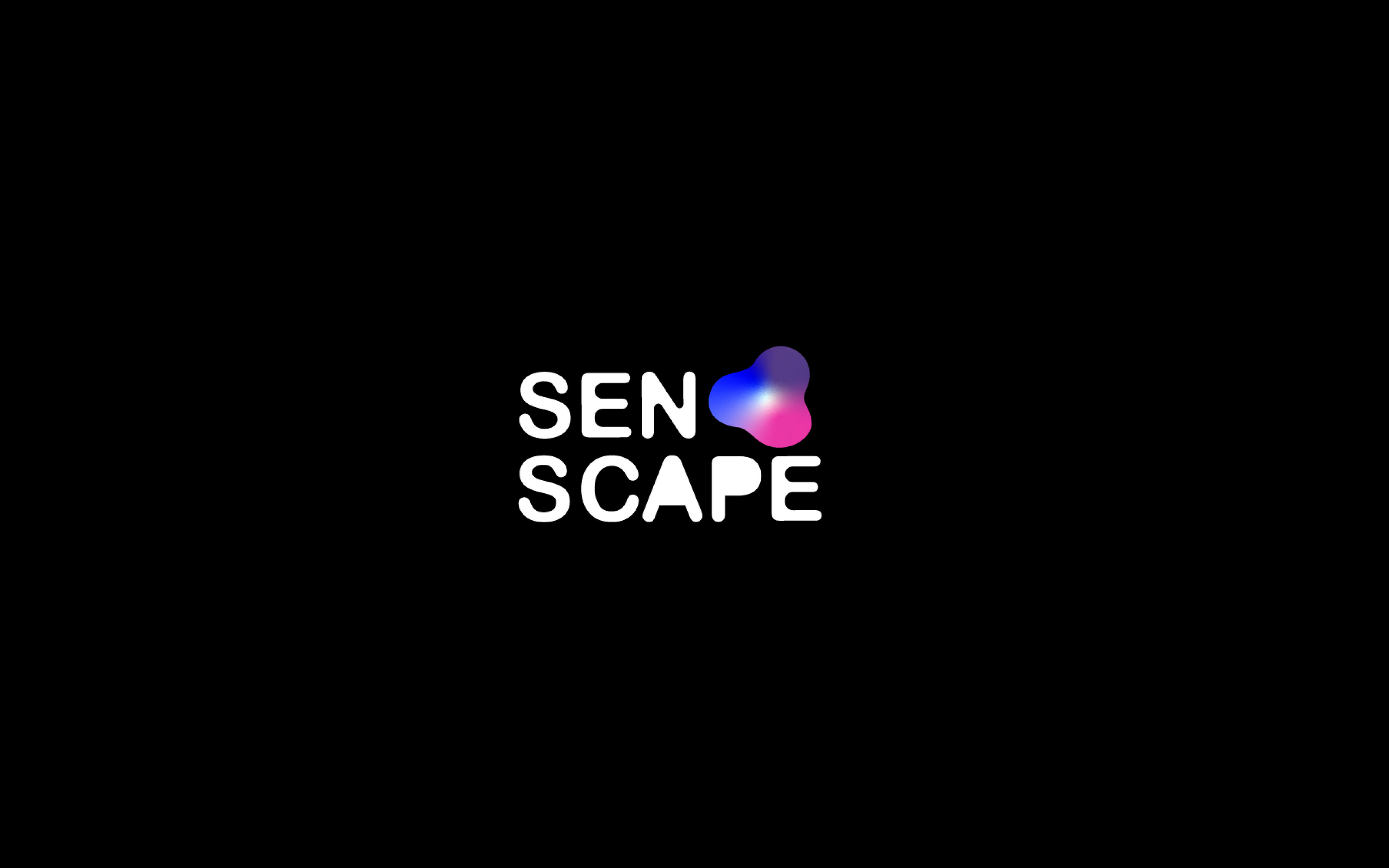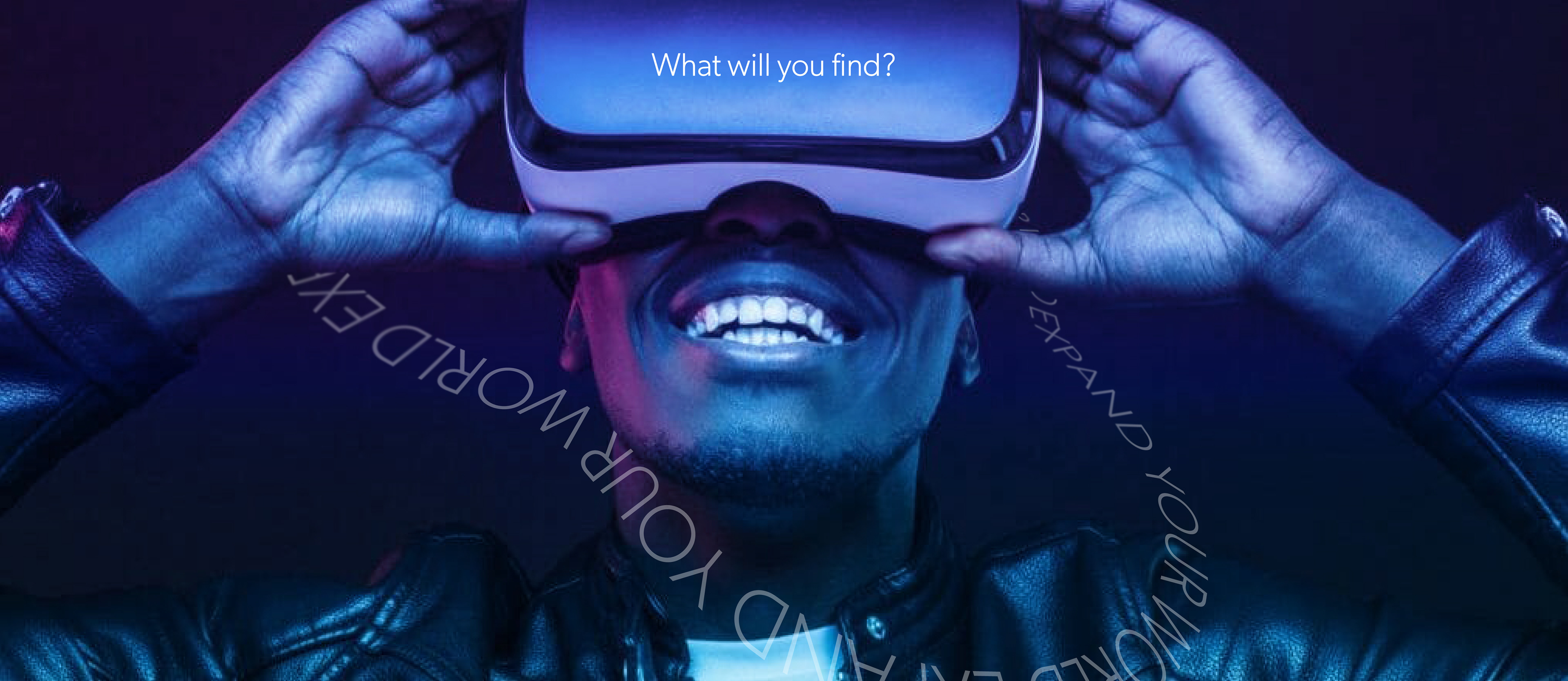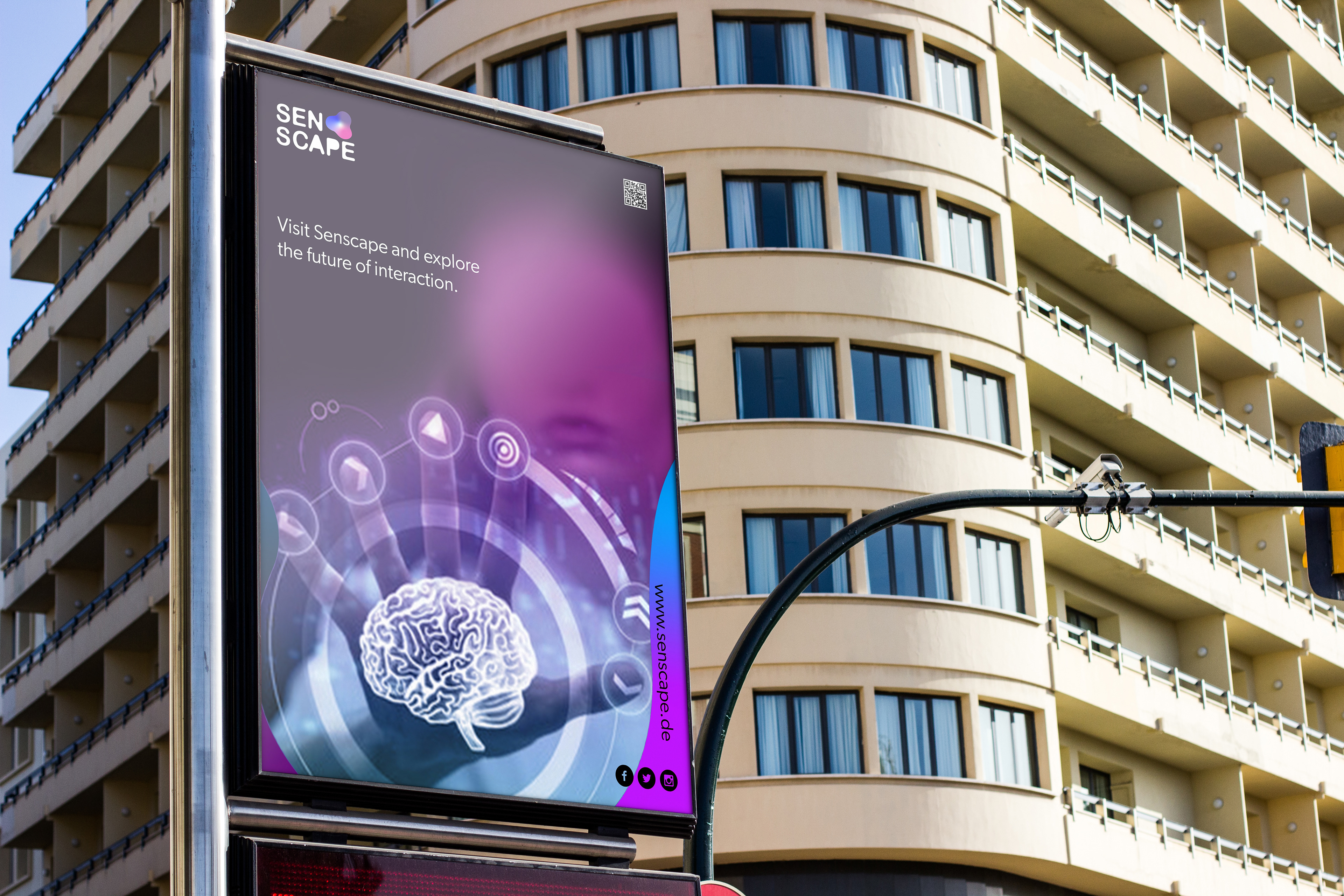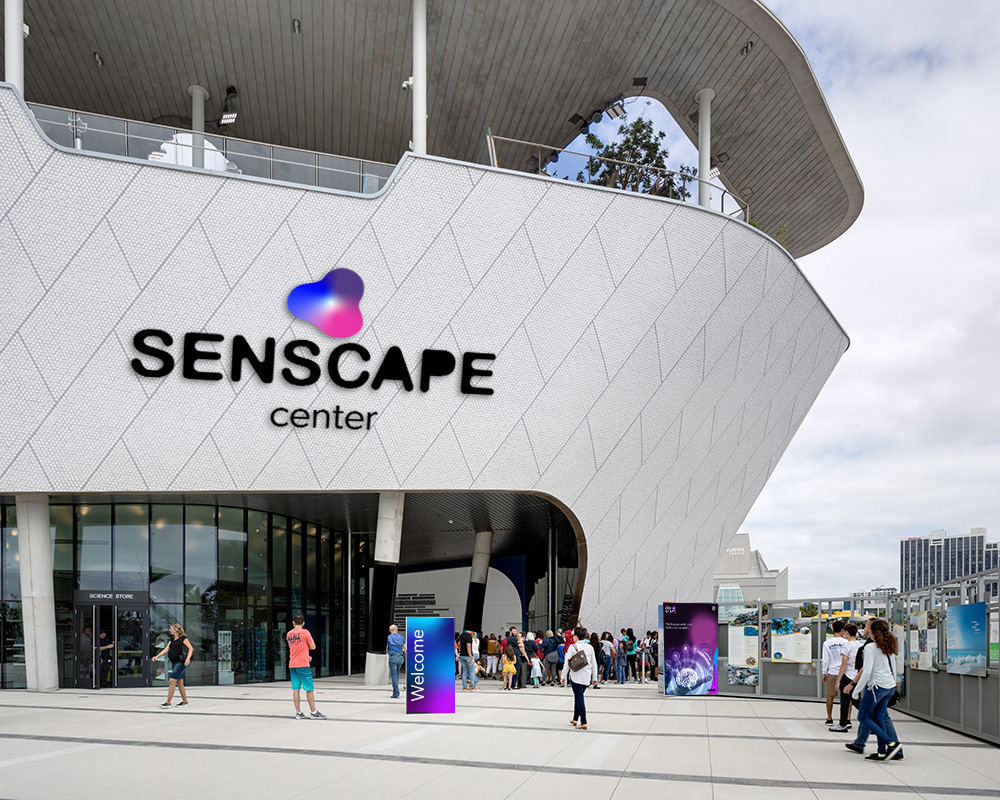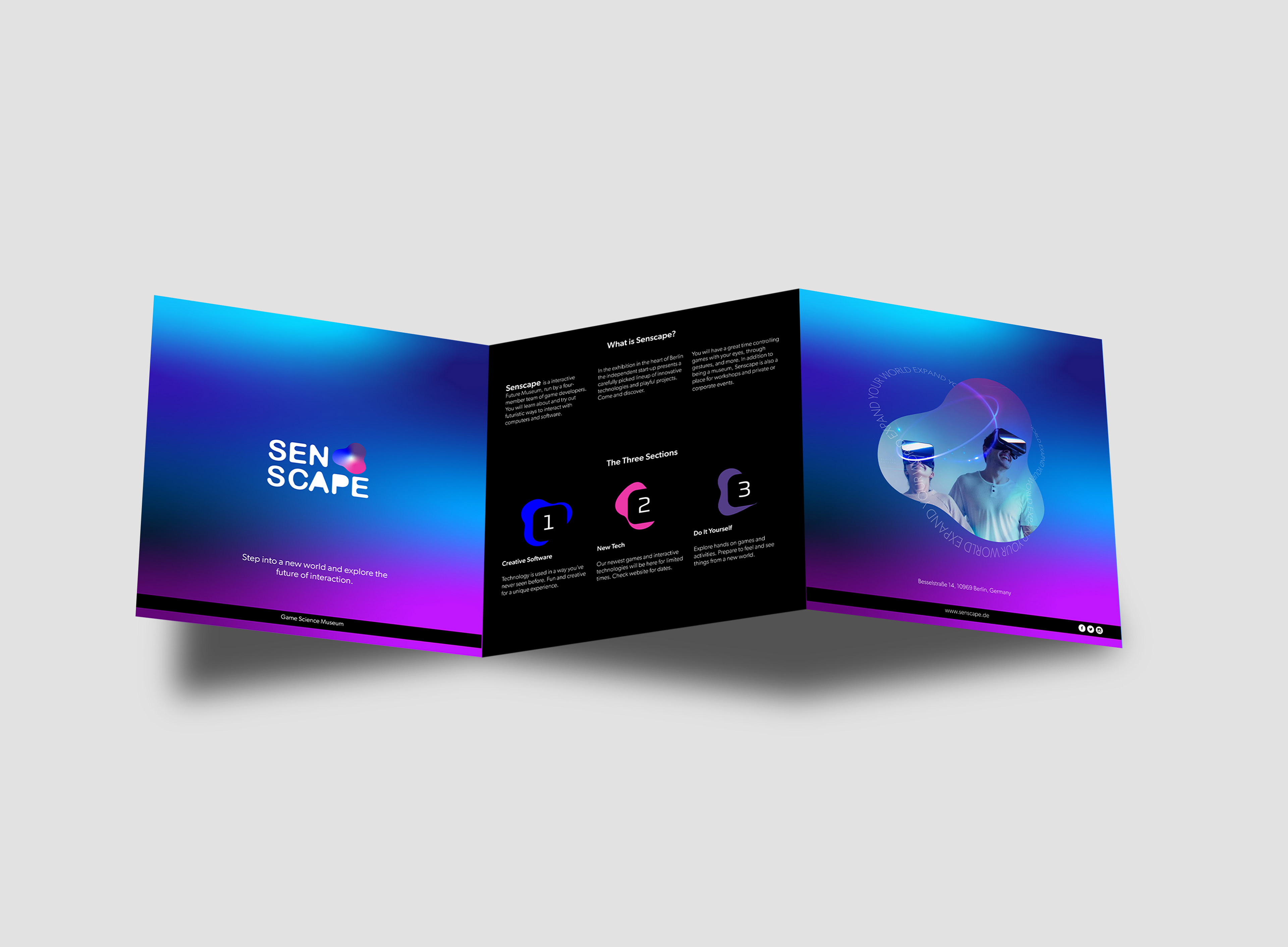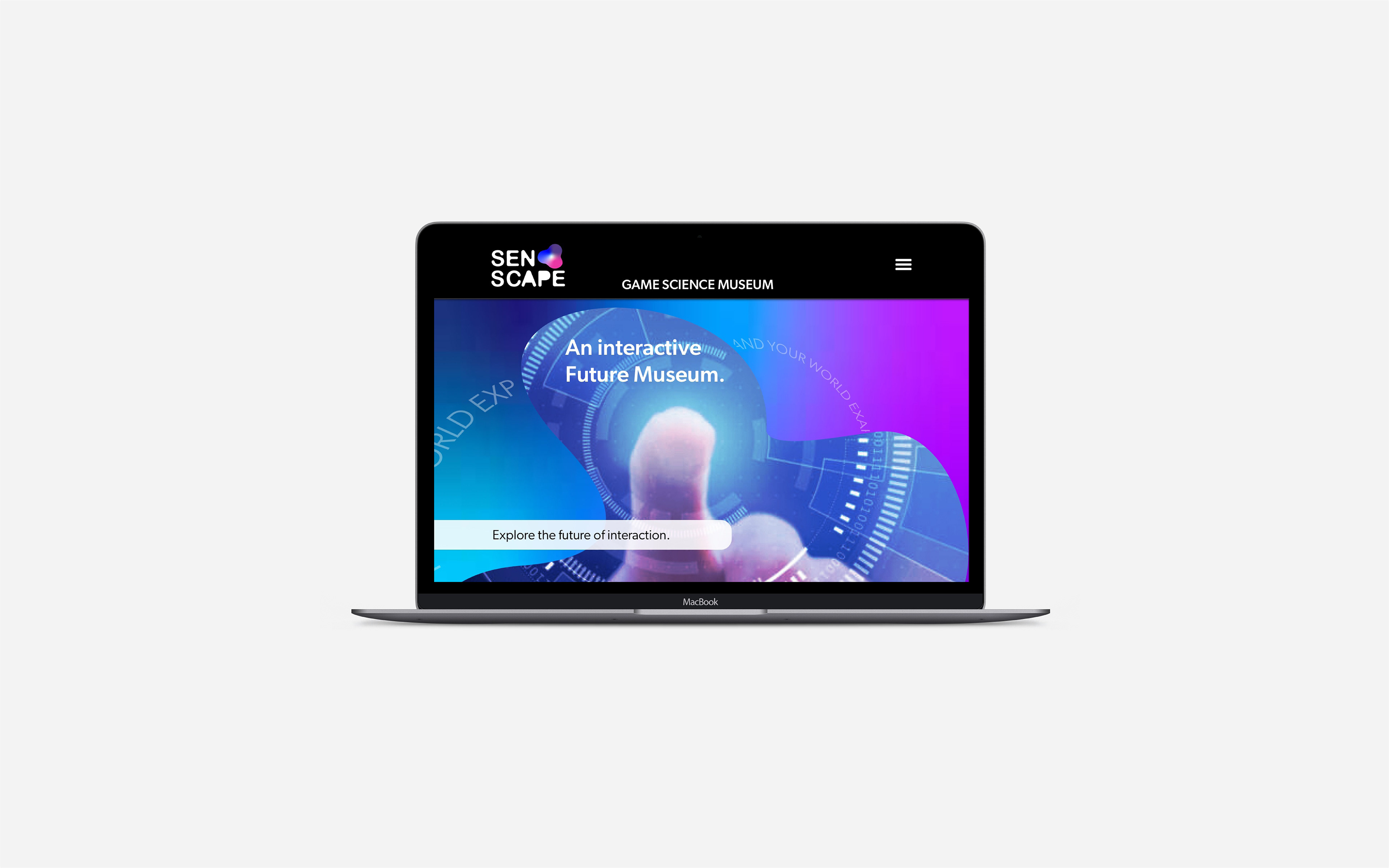 Disclaimer:
This is all concept work for a student project as part of the Shillington Graphic Design Course. More work on this project is viewable in my portfolio, please get in touch to see the full version or discuss opportunities.