The Brief:
 To make the artwork for a record sleeve that captures the release of the Flume remix.
The Solution:

 

Celebrating the release of the Flume remix for 'Hyperparadise'. My concept was 'its too good to be real'.

 I wanted to set the scene of 'paradise' with a handmade approach. Creating a hyper fake reality also giving a nod to the electronic remix.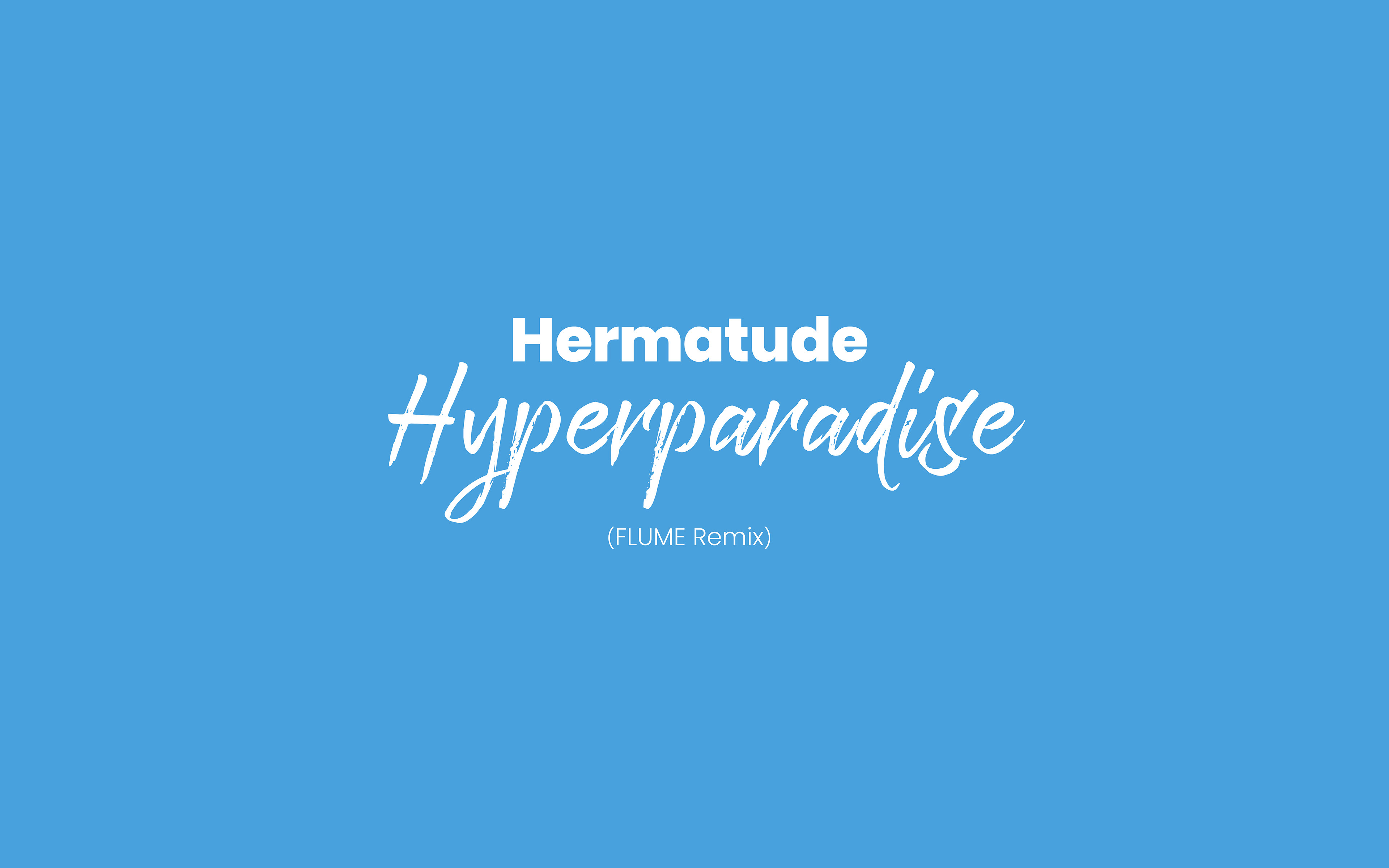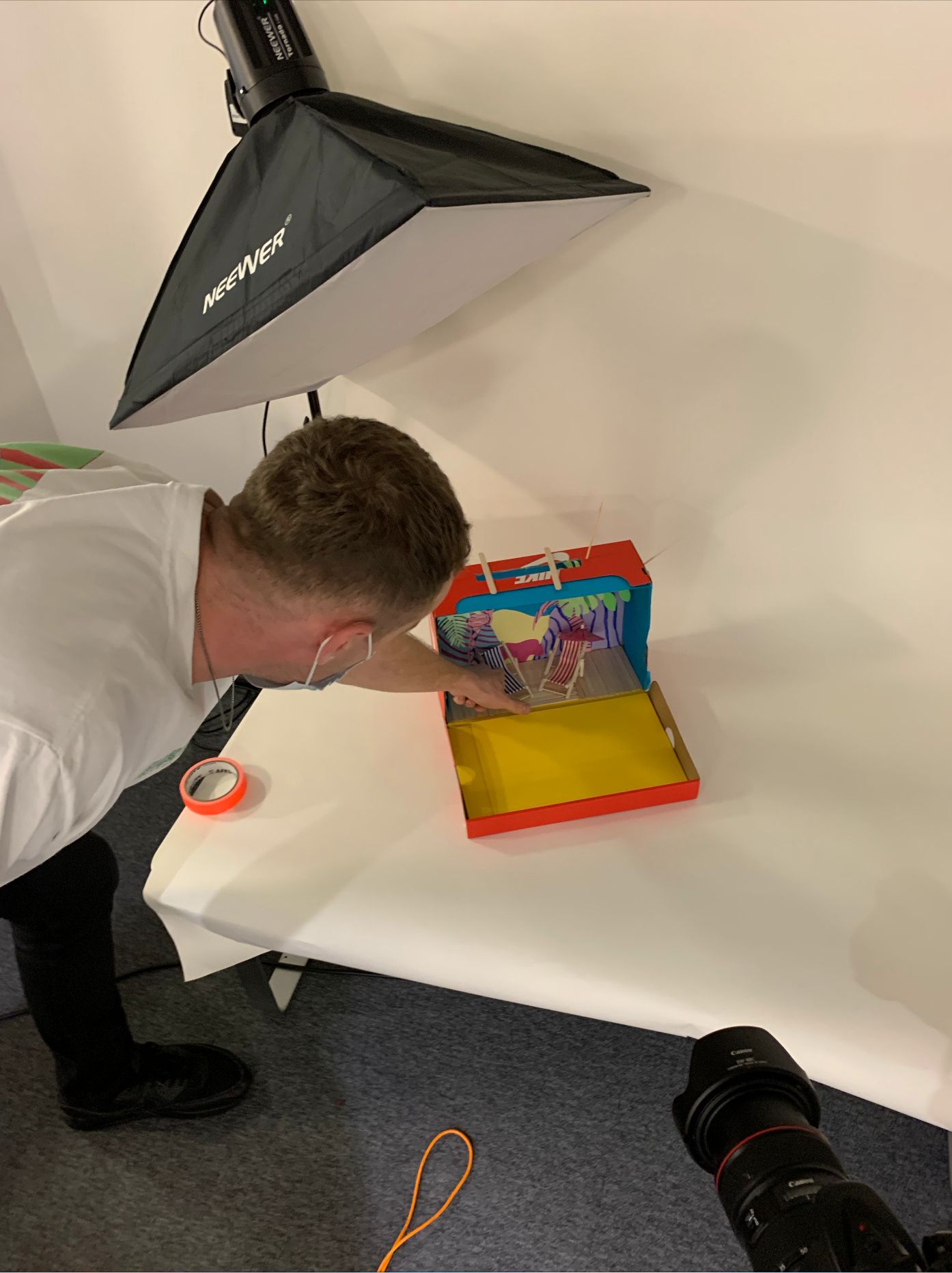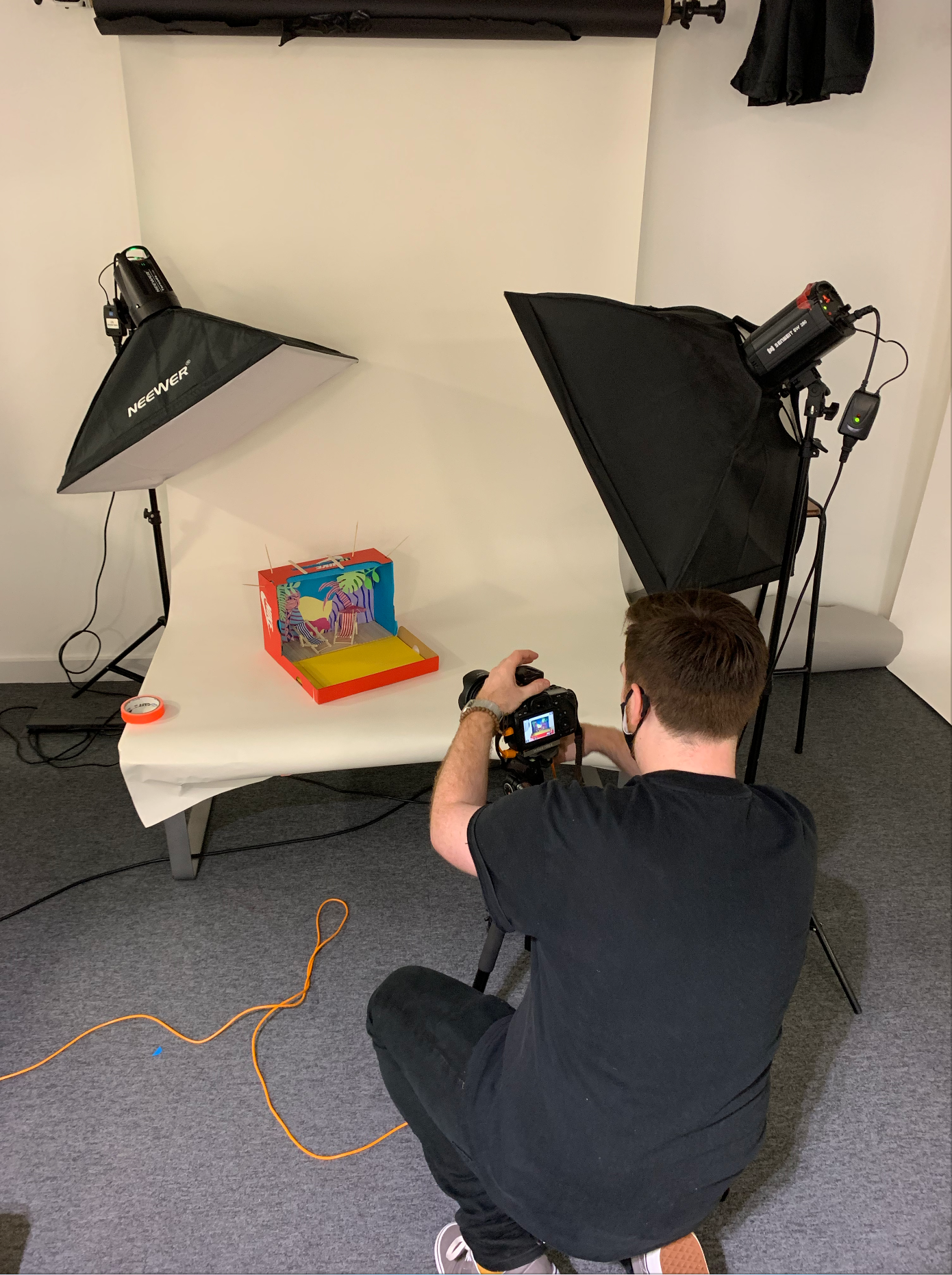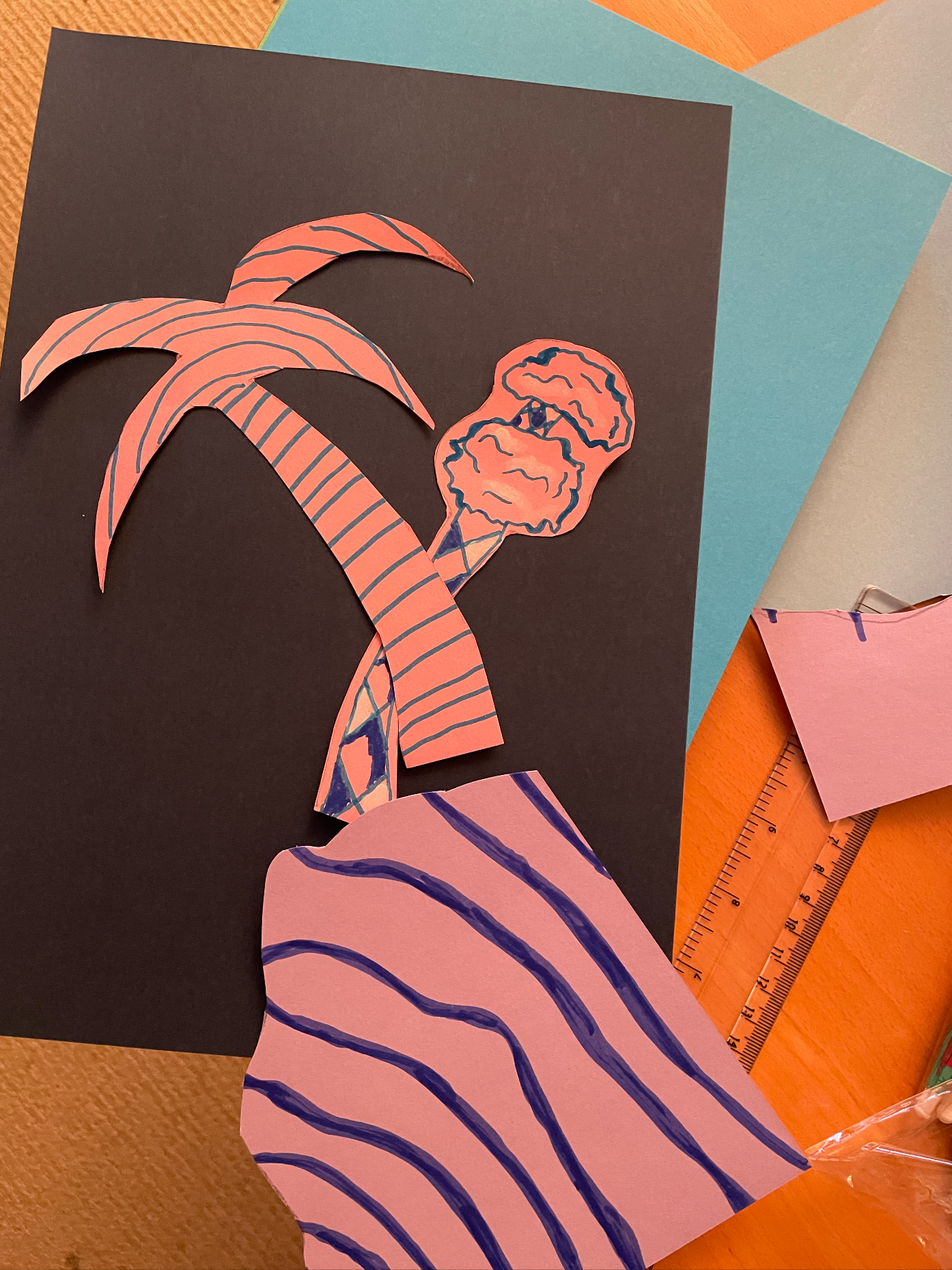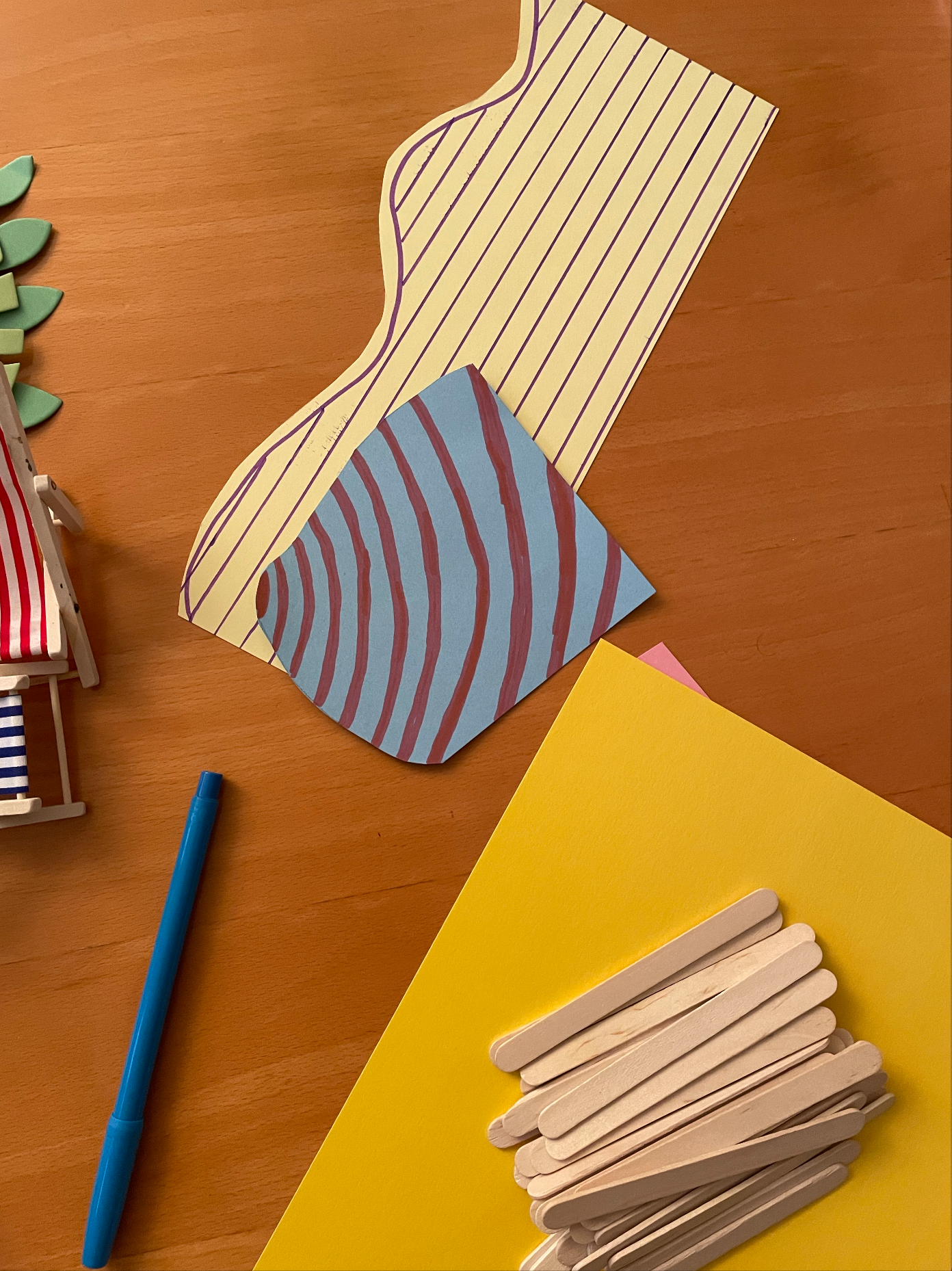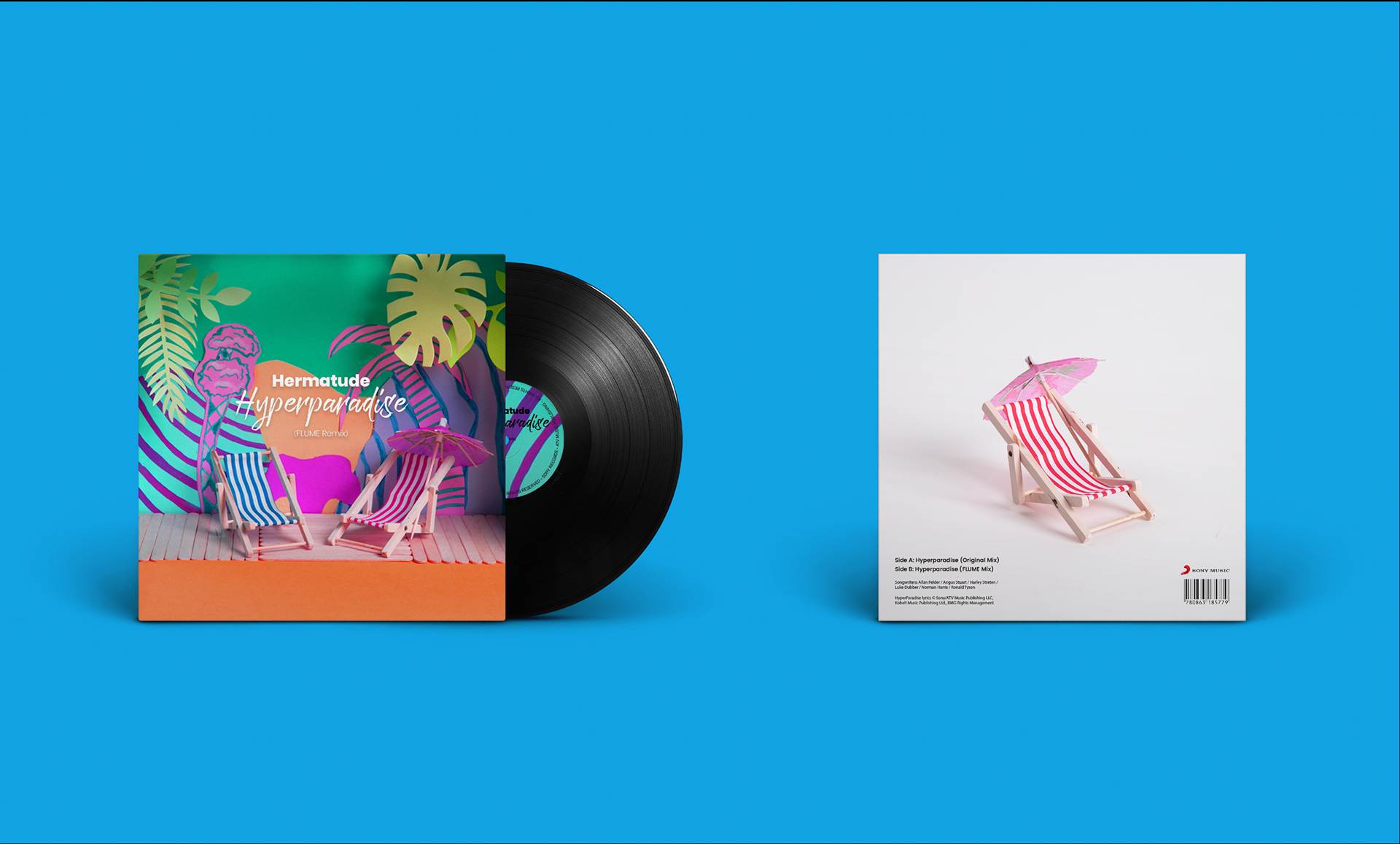 Disclaimer:
This is all concept work for a student project as part of the Shillington Graphic Design Course. More work on this project is viewable in my portfolio, please get in touch to see the full version or discuss opportunities.