The Client:
Help Musicians Charity
The Brief:
Raise awareness/ funds to support the problems DJs are facing during the COVID-19 lockdown. 
The Solution:
The impact it's had on DJs lives people see these as Minor issues. My aim is to get the 'Minor issues' to Major. Usually music in a major key is judged as happy.
The Major scale is made up of seven notes: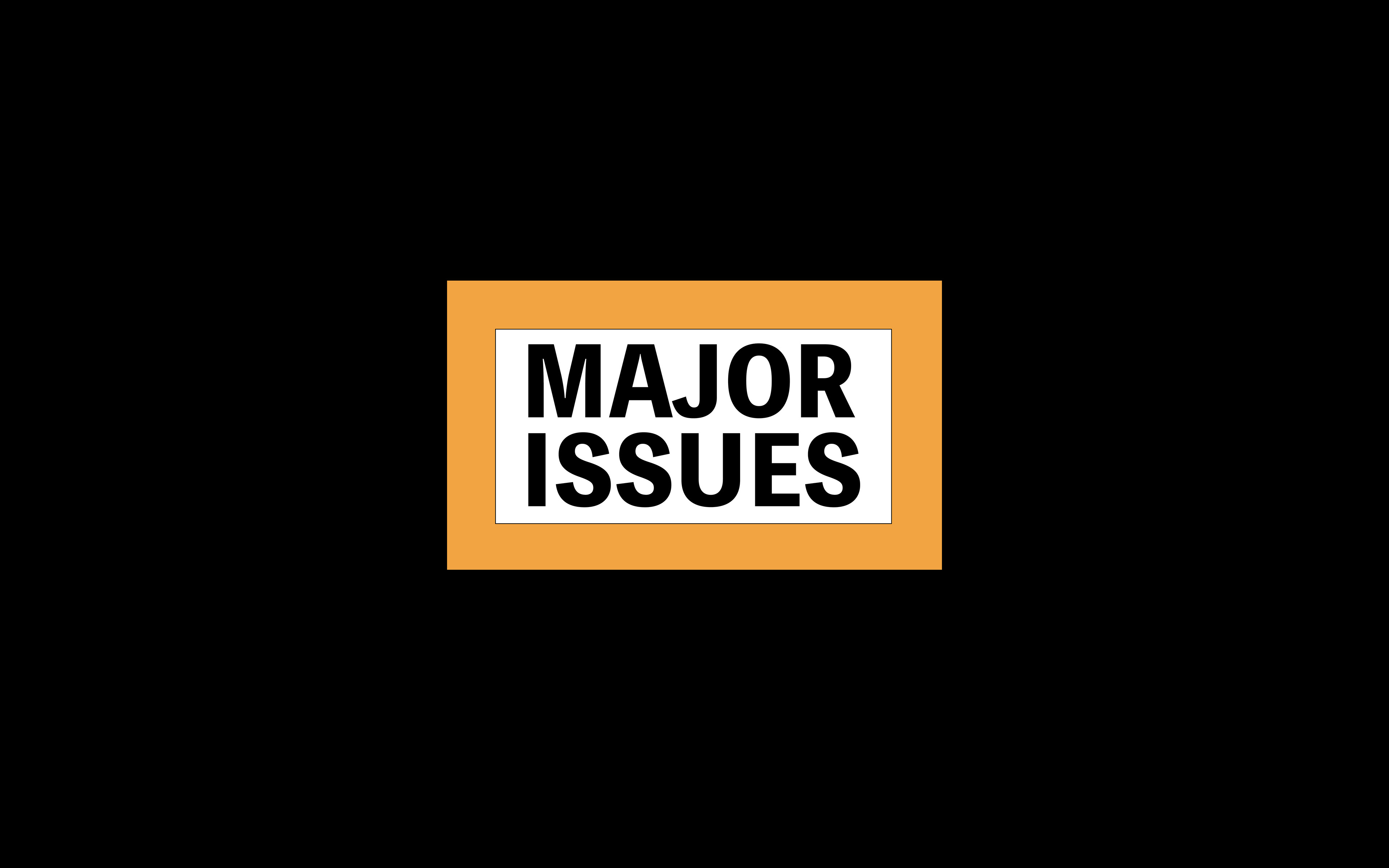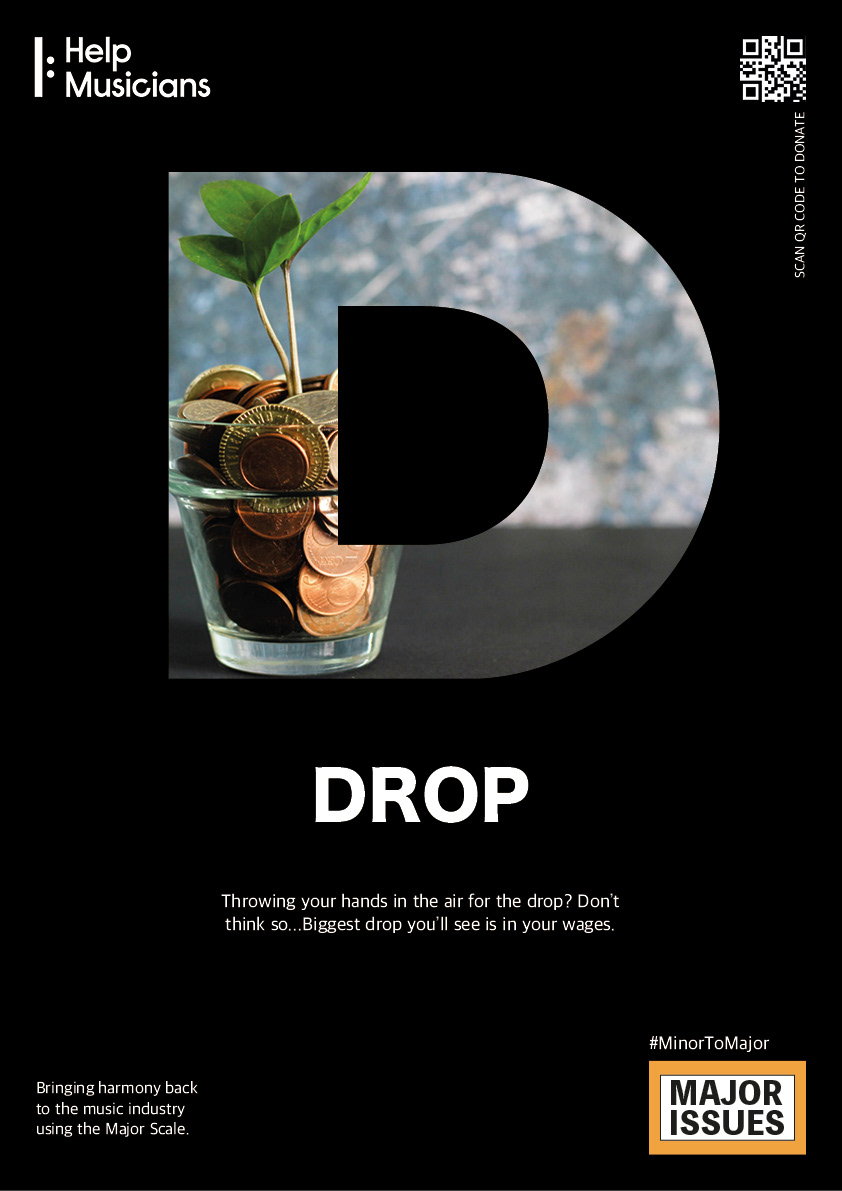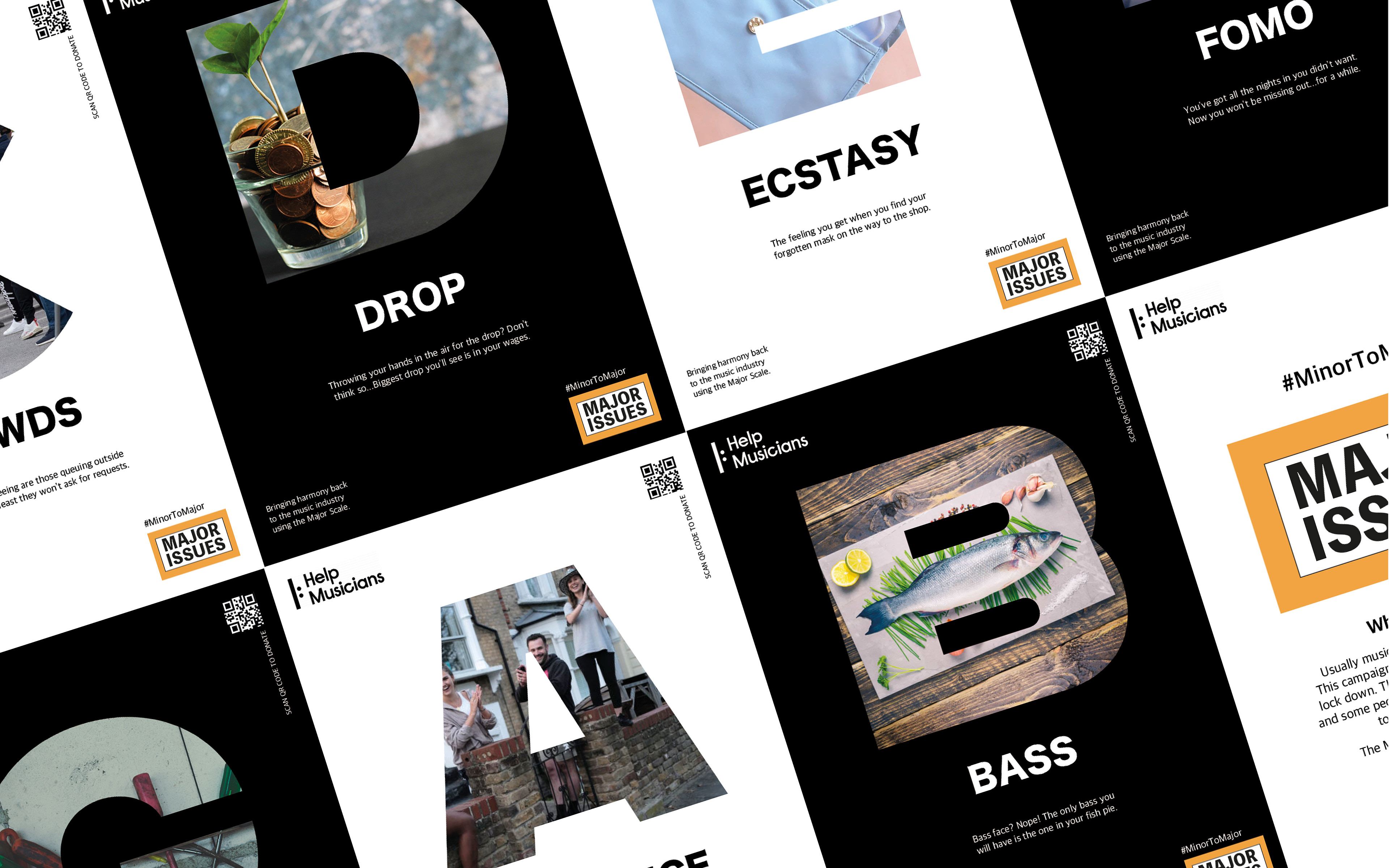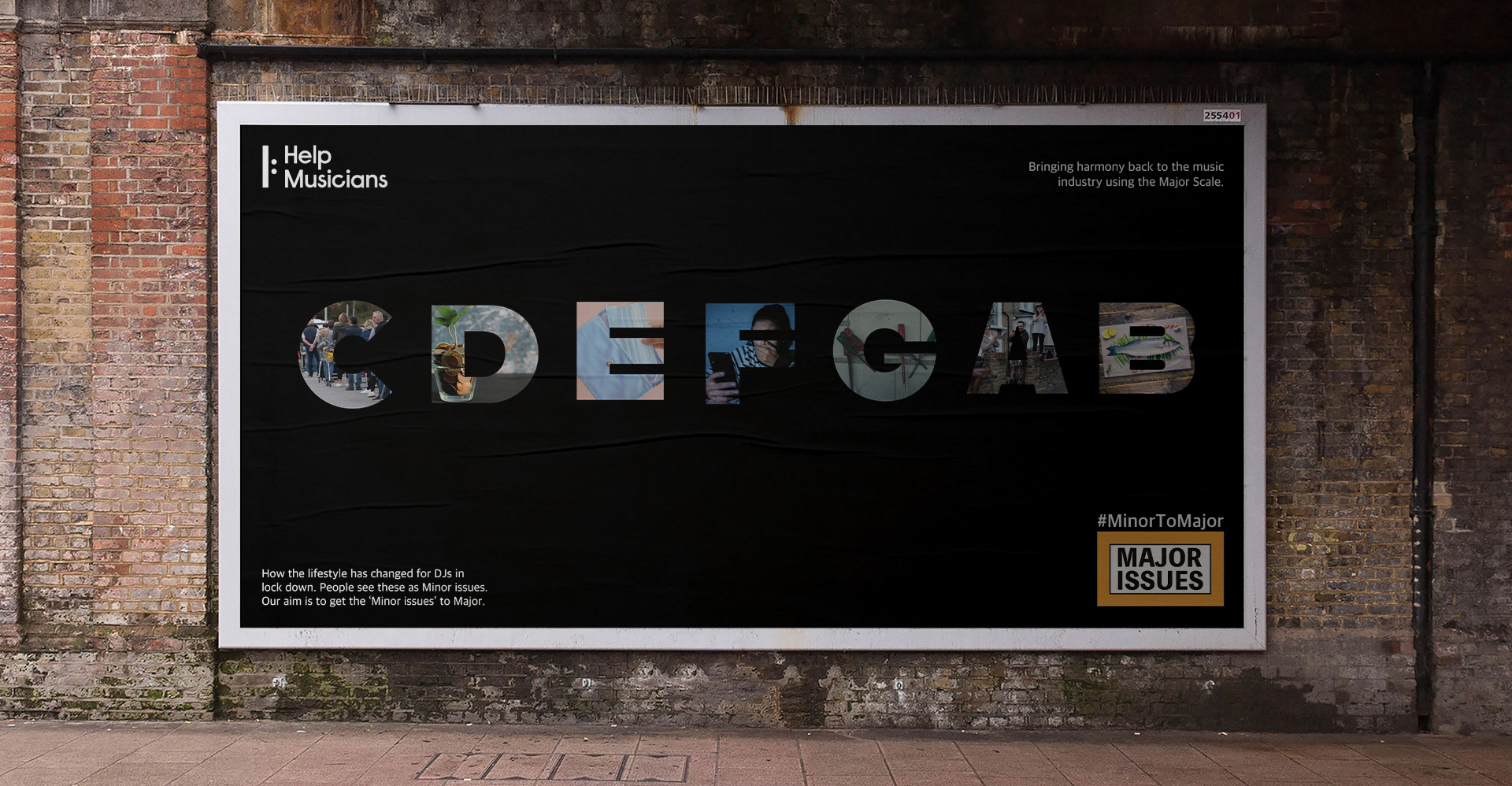 Disclaimer:
This is all concept work for a student project as part of the Shillington Graphic Design Course. More work on this project is viewable in my portfolio, please get in touch to see the full version or discuss opportunities.