The Brief:
An eye grabbing design for their annual summary in the form of a microsite. A company profile which highlights their commitment and achievements in the areas of Environmental Sustainability, Social Responsibility and Product Innovation over the past year.
The Solution:
 My concept was to give the visual feeling of 'a breath of fresh air' which ties in with the importance of sustainability. Also maintaining the high quality science behind the clothing. To reflect the transparency nature of the company, I've handwritten elements and their core values.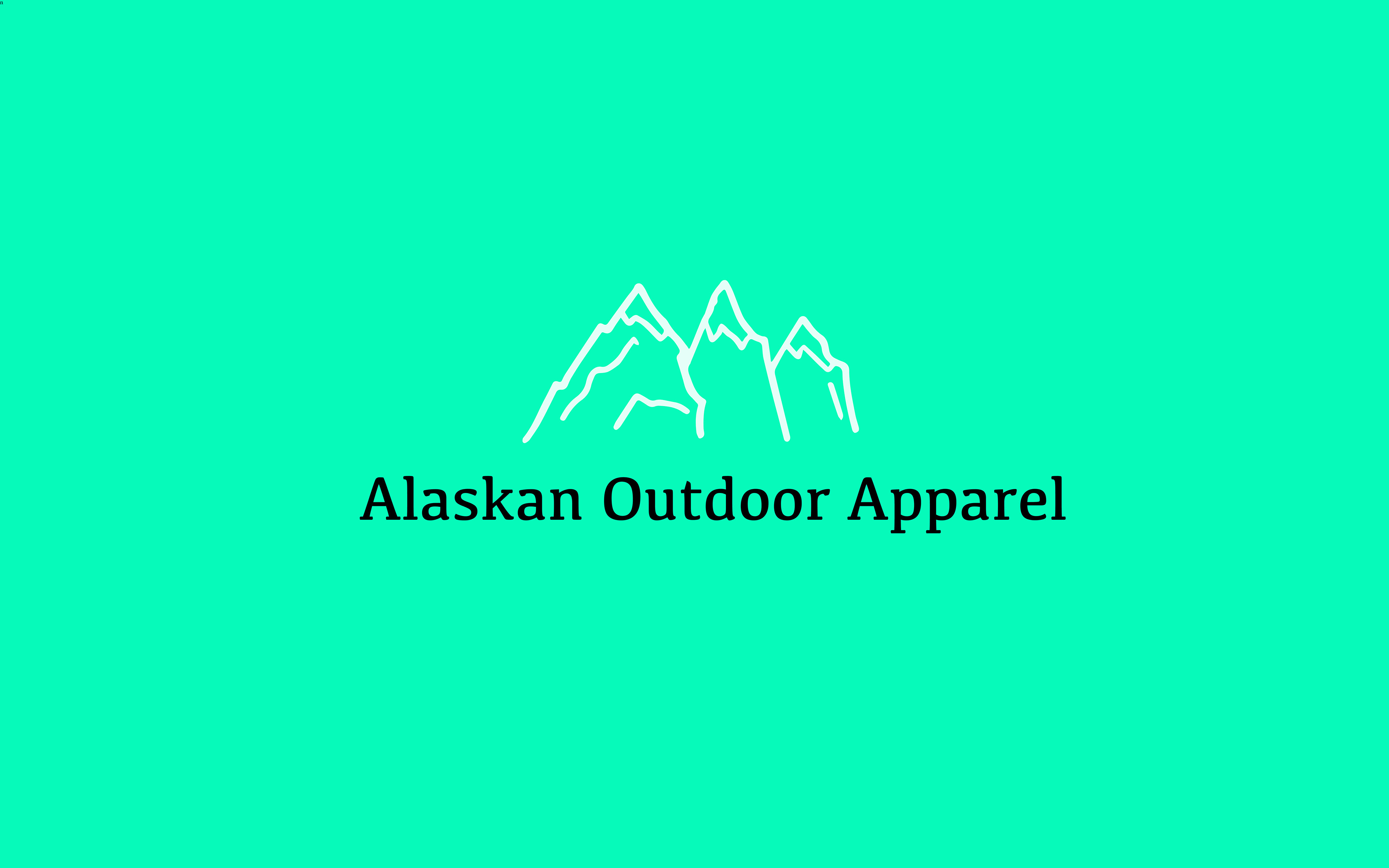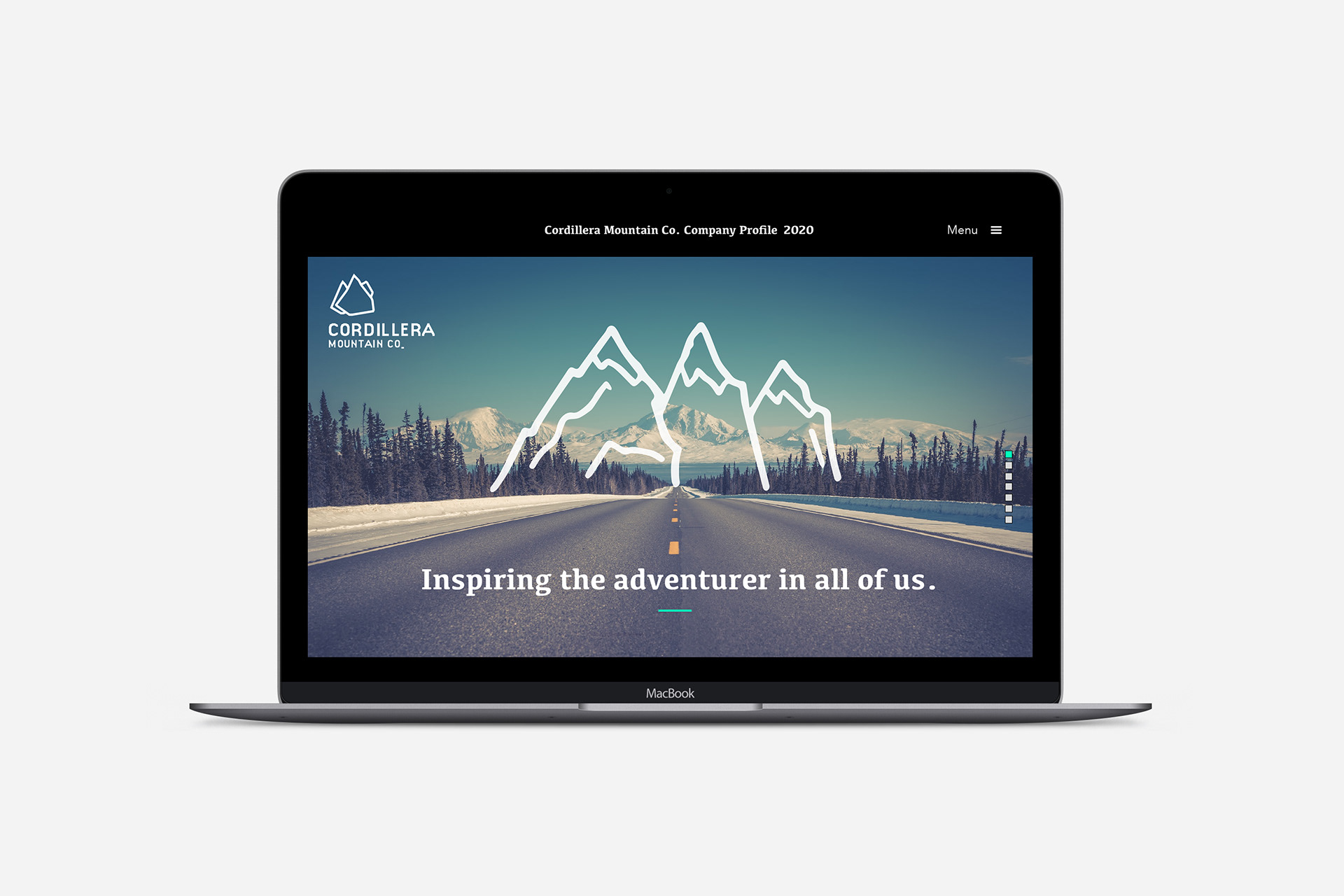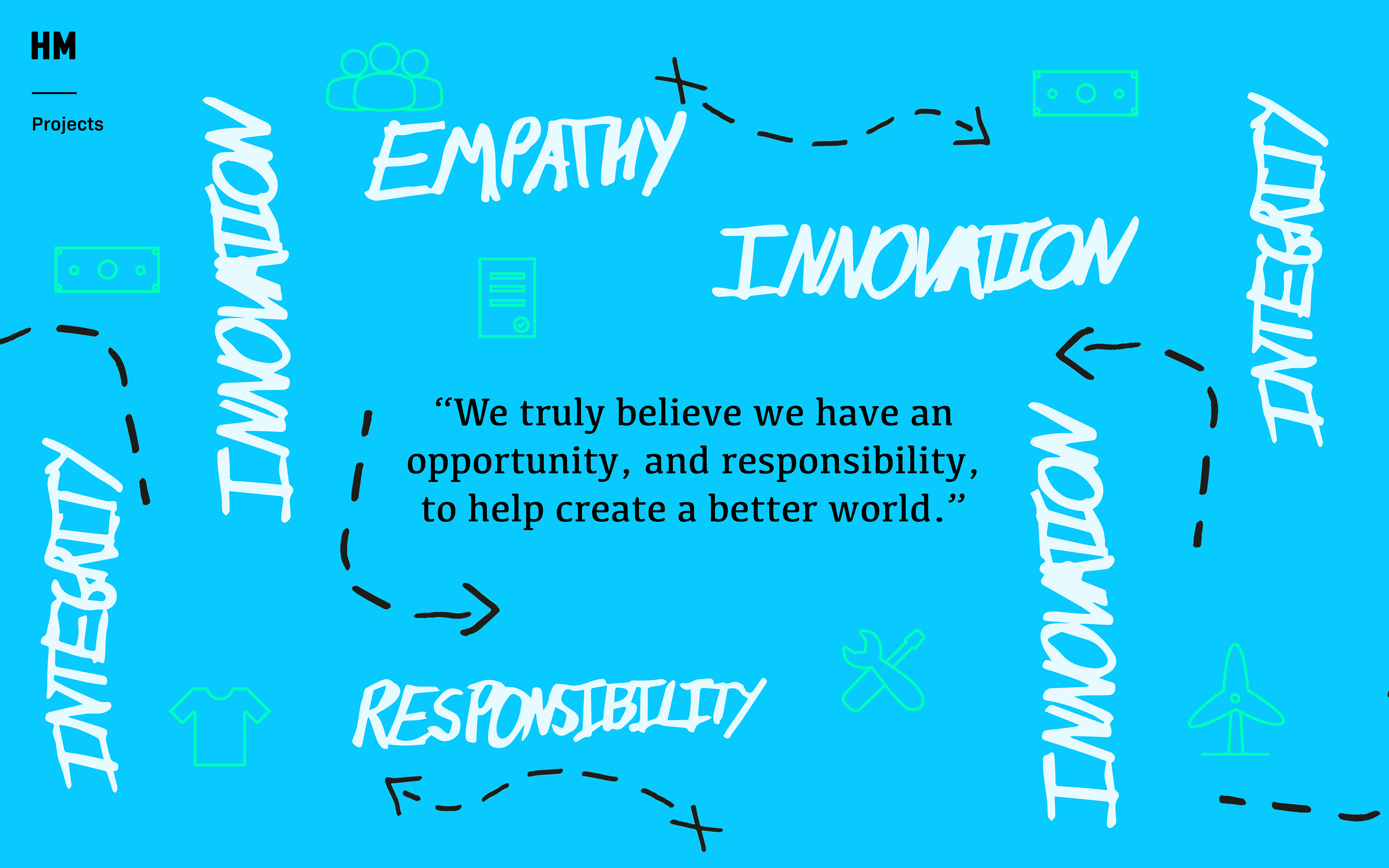 Disclaimer:
This is all concept work for a student project as part of the Shillington Graphic Design Course. More work on this project is viewable in my portfolio, please get in touch to see the full version or discuss opportunities.